What is the Bosdet Foundation?
The profits from all the business concerns and facilities at Les Ormes fund the help that the Bosdet Foundation gives to the community. Mike Graham, general manager of the Foundation and managing director of Les Ormes, said, 'Our overall mission is to generate long-term sustainable income for the benefit of our owners, the Bosdet Foundation.'
Alan Le Pavoux, charity manager of the Bosdet Foundation, 'The Foundation's aim has always been to see long-term benefits and positive changes in our community. One of the best ways to do this is by working with families and their children.'
What happens to the Bosdet Foundation funds? How do they help the island? 
Since 1989, the Foundation has funded and supported good causes in our community, support which has grown as Les Ormes has grown. In 2018, over £300k was allocated for donations to 19 charities. In 2019 the amount increased to almost £400k.
Despite the Covid-19 pandemic, it remains our vision to be donating £1 million per year to local charities by 2030. 
How else is the Foundation involved in the community? 
As well as being the founder of the Island's largest volunteer register, volunteer.je, the Bosdet Foundation is part of the Jersey Funders Group which is made up of the biggest philanthropic organisations in the Island all working in partnership to ensure funding reaches those most in need. The Foundation is also part of the children's cluster group comprising organisations concerned with the welfare of children and young people.
Helping those in need
The growth of Les Ormes is an investment in helping children and families most in need for years to come
Find out more ›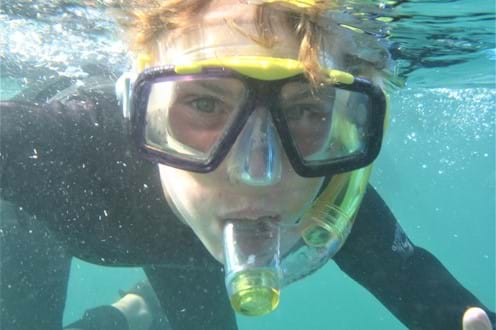 A summer of fun
The summer holidays saw excited youngsters enjoying the fantastic new base camp at Brig-y-Don House in St Clement. The house has extensive grounds, prepared for the summer camp by volunteers, and has direct access to the beach. 
Camp Bosdet is delighted to be working again with the Philip Gower Charitable Foundation to offer weekend residential activities for key stage three children 11 to 13 years old who have been nominated by schools and other organisations.
Camp Bosdet ›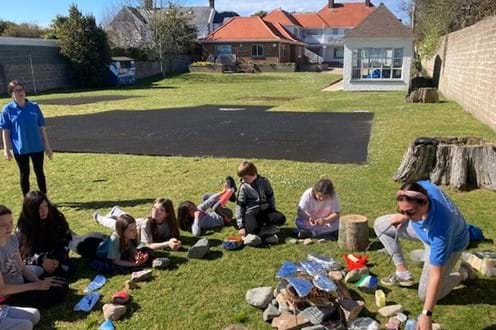 Camp Bosdet Easter at Brig-Y-Don
Camp Bosdet at Brig-Y-Don House welcomed its first youngsters to an Easter of fun and educational activities.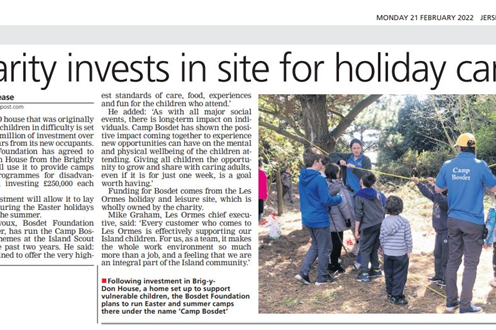 A new lease of life for Brig-y-Don
In February the Bosdet Foundation agreed to lease Brig-Y-Don House from the Brightly charity. Bosdet will utilise the house to run Camp Bosdet and other holiday programmes for disadvantaged children and will be able to expand the programme beyond the main summer holidays to offer opportunities for local schools and other  children's charities.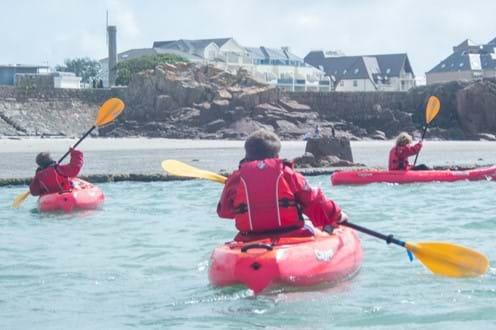 A summer to remember
As our island slowly emerged out of lockdown it was fantastic to see programmes and events that benefit the children being held. Camp Bosdet introduced an extra camp of older children who camped out; Swim Safe delivered water safety in the sea to primary school children; and Les Ormes hosted the Child Accident Prevention 'Safety in Action' week.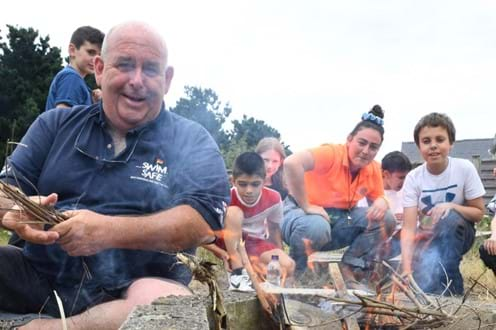 Camp Bosdet established
Camp Bosdet was established at Les Ormes in the summer to help children who had been impacted by the Covid-19 lockdown or who were disadvantaged in some way.
Camp Bosdet ›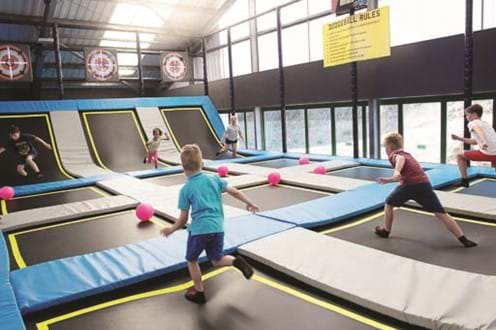 Jump Jersey opens
DONATIONS IN THIS YEAR: CIRCA £400k
The new massive Jump Jersey arena opens with a commitment to children and families. In addition it will help to support numerous local charities with disabled equipment to enable everyone to have fun.
Annual Reports ›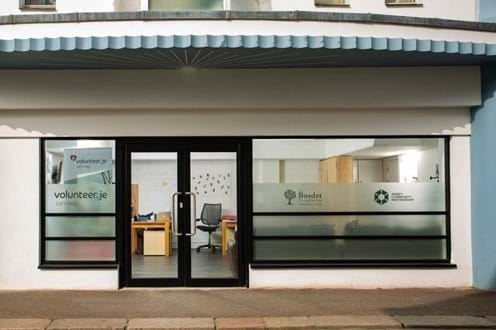 Le Pivot Volunteer Centre opens
DONATIONS IN THIS YEAR: CIRCA £300K
Le Pivot Volunteer Centre opens in January as a hub for charity staff, plus offering organisations a meeting space and workspace.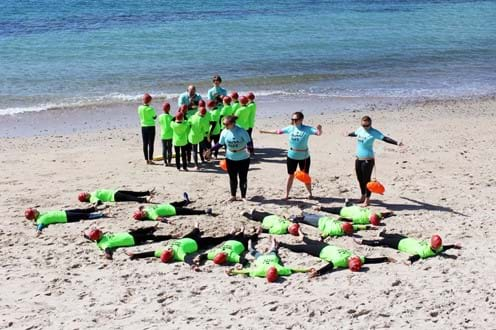 School Swim Safe Programme
DONATIONS IN THIS YEAR: CIRCA £300k
Swim Safe was implemented by the Bosdet Foundation and Jersey Sport, working in partnership with the RNLI and Swim England to deliver open water safety and swimming sessions to Year 5 pupils.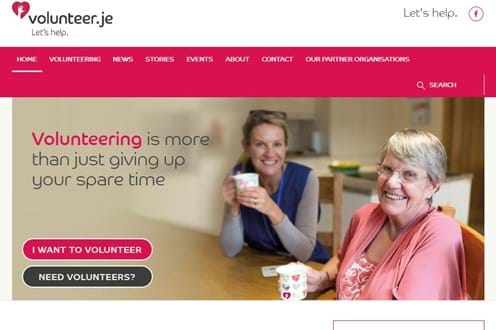 Volunteer.je is established
Volunteer.je connects Jersey's non-profit organisations and those who need a helping hand to suitable and willing volunteers.
Visit Website ›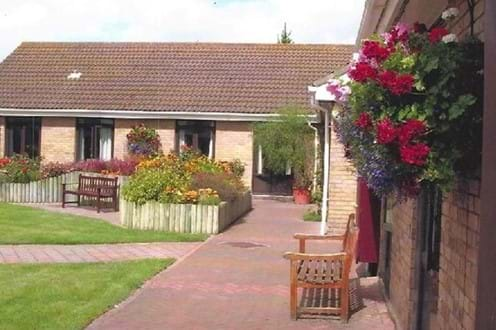 Maison St Brelade upgrade
£500k was donated towards the upgrade and renovation of Maison St Brelade residential care home. Les Ormes apartments opened.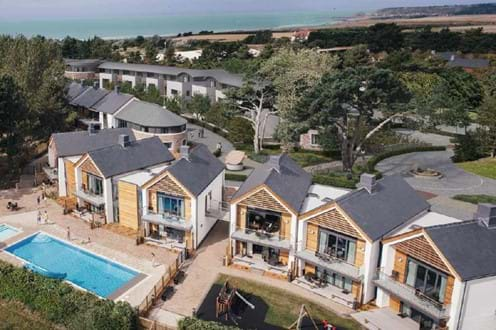 Les Ormes Terrasse opens
DONATIONS IN THIS YEAR: CIRCA £200k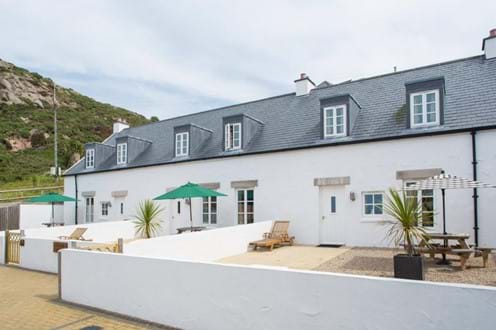 Les Ormes de la Mer and Range Lodges open
DONATIONS IN THIS YEAR: CIRCA £100k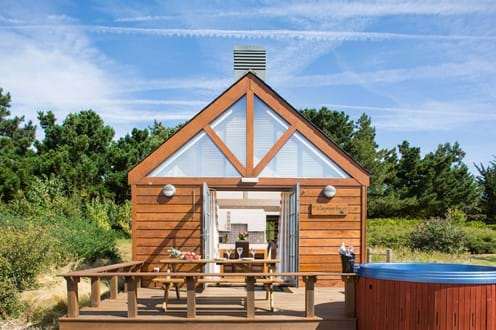 Les Ormes opens the first self-catering units
DONATIONS IN THIS YEAR: CIRCA £20K
With the opening of 24 self-catering units, the annual amount donated starts to significantly improve.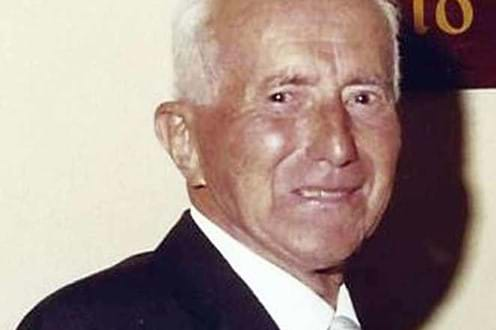 George Bisson passes away
DONATIONS IN THE EARLY YEARS: CIRCA £15k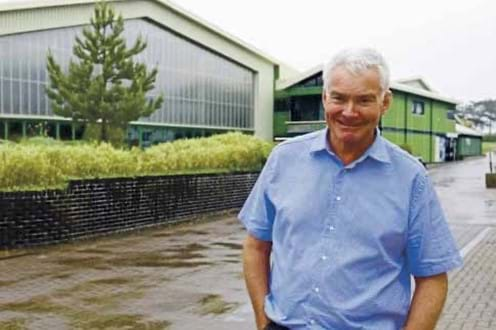 Mike Graham joins
Mike Graham joined the Bosdet Foundation as General Manager, and as Managing Director of Les Ormes. At that time, the site consisted of a golf course, four tennis courts and a small bar.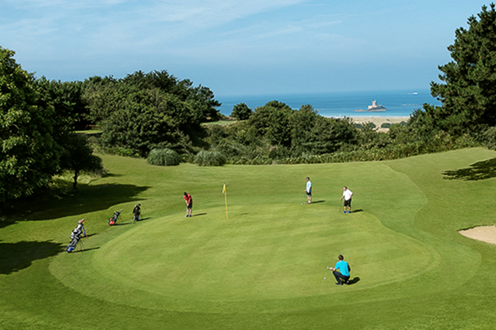 Golf Course opens
Les Quennevais camp site closes and the Les Ormes Golf Course opens.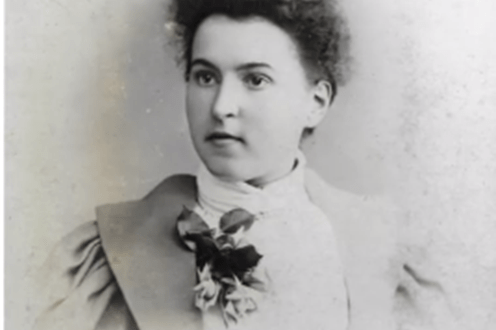 Les Ormes is gifted to The Bosdet Foundation
In memory of his mother whose maiden name was Bosdet, George Bisson transferred the Les Quennevais Campsite and surrounding properties that he owned, now called Les Ormes, into the Bosdet Foundation with the principal aim that income made on this land is to be invested back into the community, to help the people of Jersey.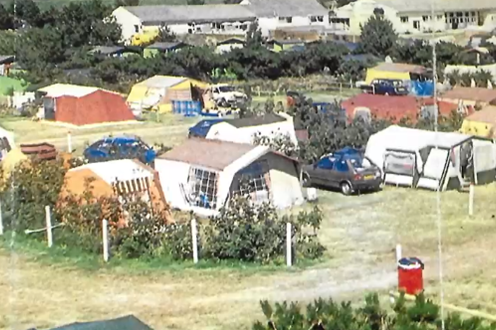 George Bisson opens Les Quennevais Campsite